I made this very special quilt for a dear friend of mine who is fighting breast cancer. Â We stayed the weekend with them last month, and it was so much fun to give this quilt to her in person! Â Love you Holly!!
Pattern is Radio Wave by Jae Bird Quilts. Â Made with 2.5 inch strips. Â Love this pattern!
Post wash measurement: 58 x 66
***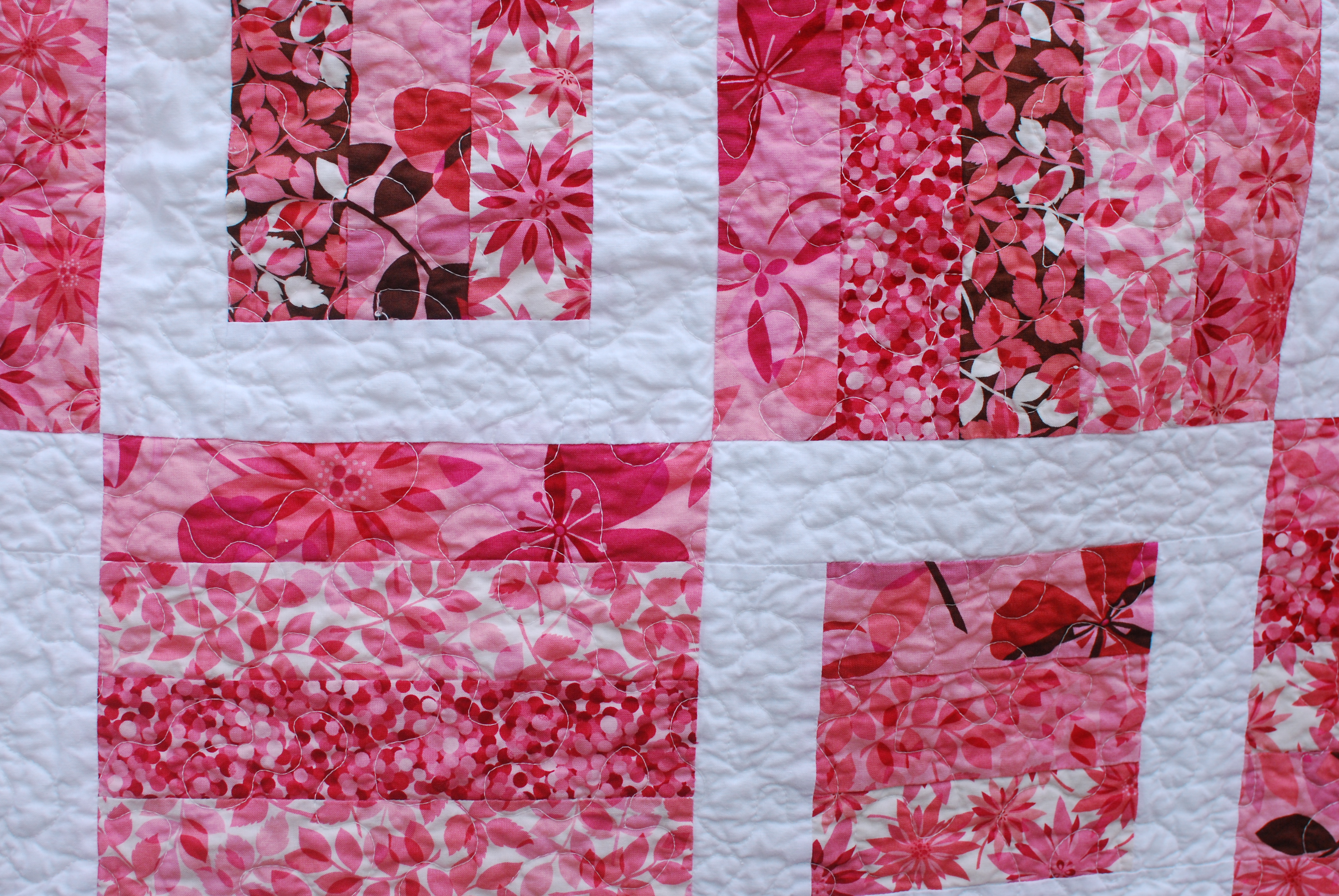 ***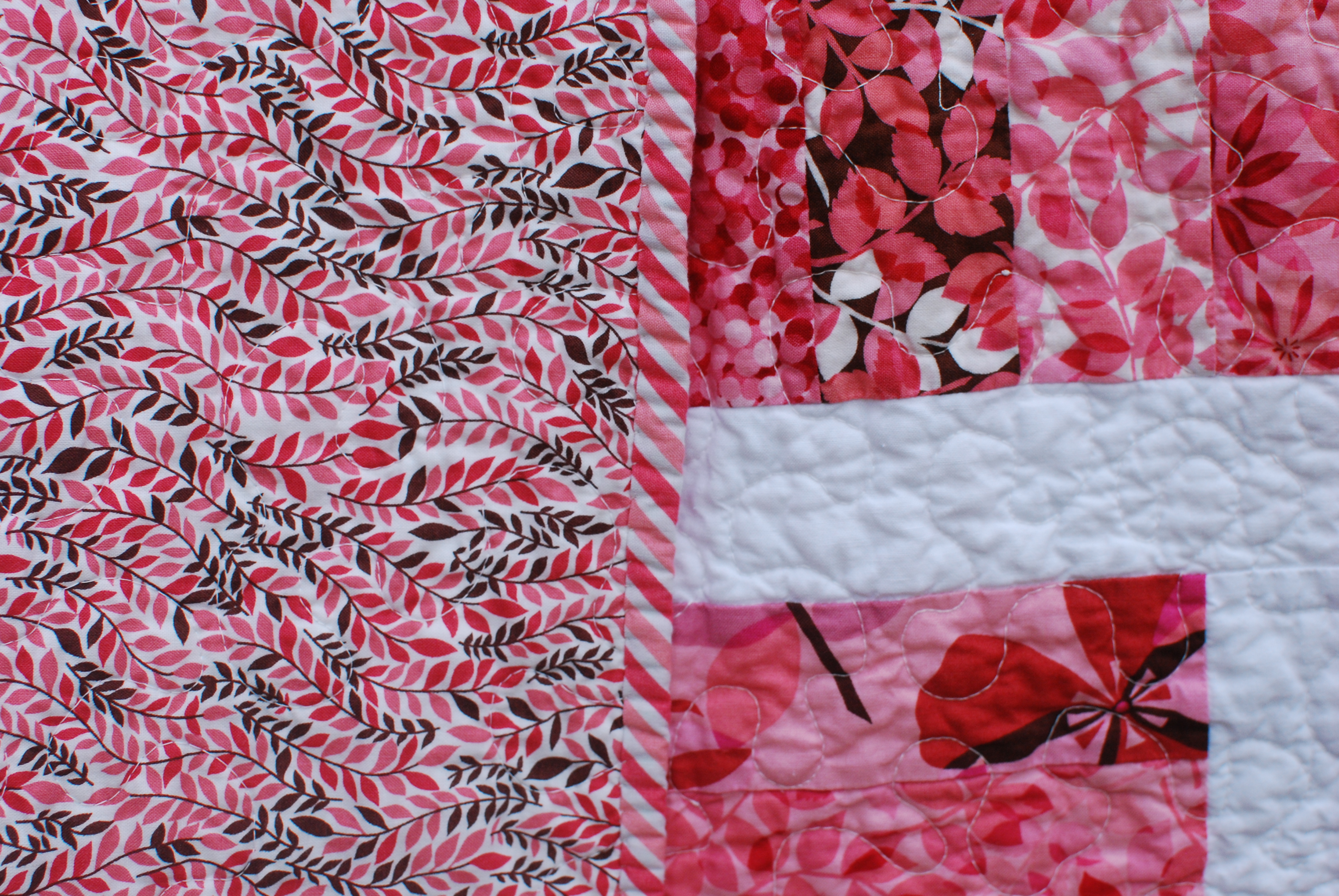 Back (on the left): completely different fabric line, but it works!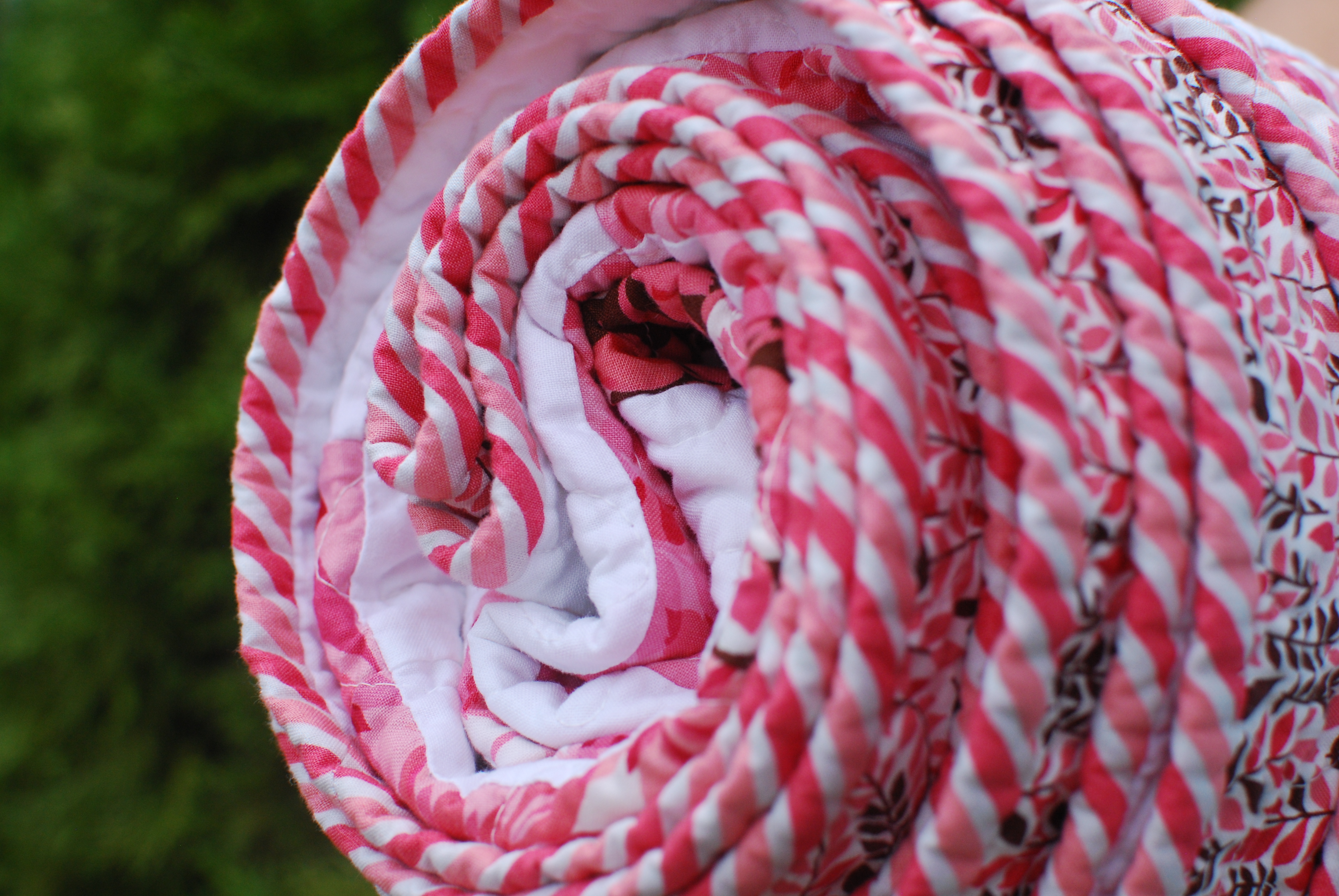 Striped binding: my favorite