Love this sweet baby boy quilt!!!  Hopefully the mom to be will love it as much as I do!
I've used this pattern many times, and it never gets old. Pattern: Snapshot from Happy Hour by Atkins Design.
Post wash measurement: 35 x 44.
Front
Blocks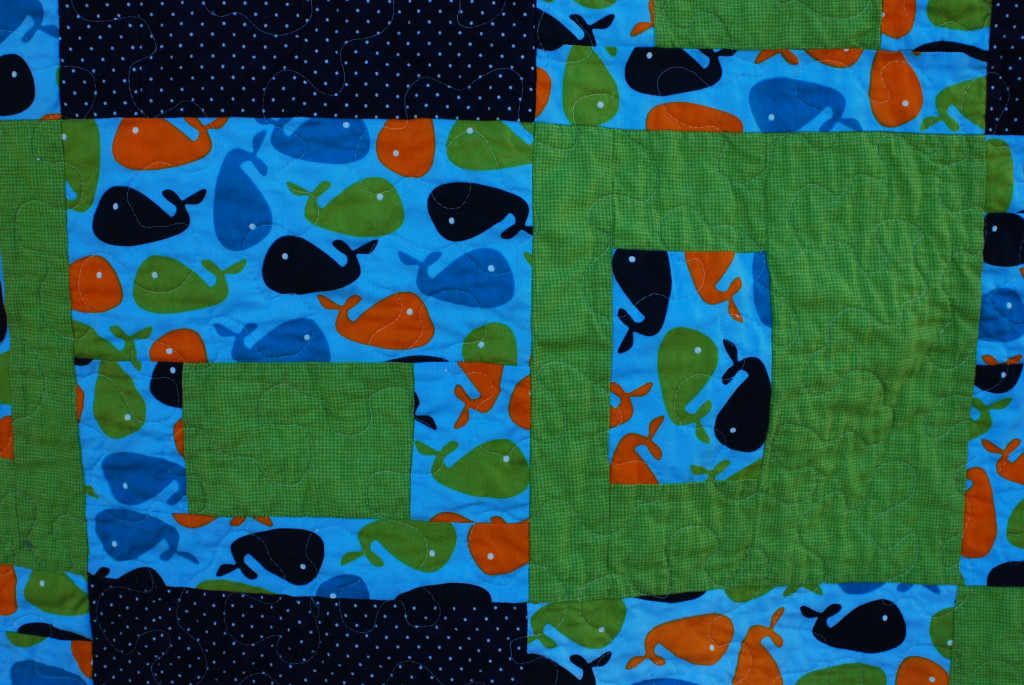 Blocks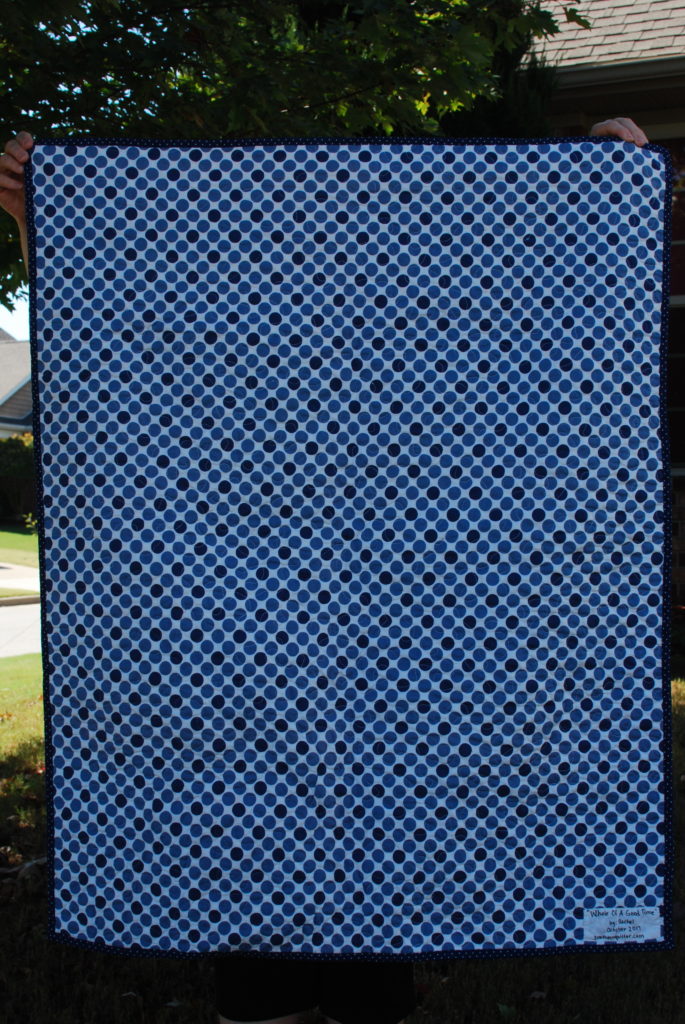 Back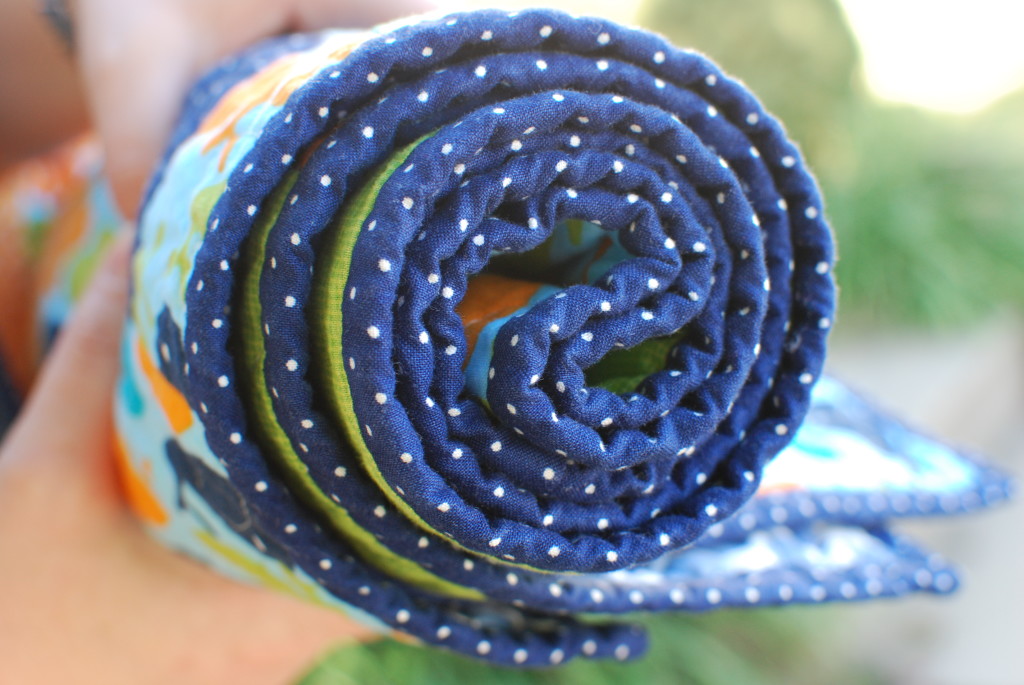 Polka dot binding…swoon!