Wednesday night through Thursday I was on a roll…determined to finish these blocks.  Now that the blocks are done I need to figure out the layout.
I also went to my local quilt shop and ordered this book.  It was recommended to me because the author makes king size quilts on her domestic machine by quilting in sections.  I'm not piecing the top together just yet, because I think some of the tips and strategies are to piece and quilt as you go, which decreases the bulk to maneuver through the machine.  I have no idea when the book will be in, but I'm looking forward to getting and reading it.   That said it might be some time before I tackle this quilting.
Here are the remaining blocks and possible layout (I had no idea my living room was such a mess until I looked at the last picture!)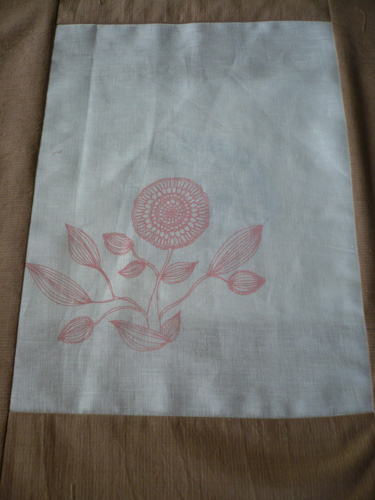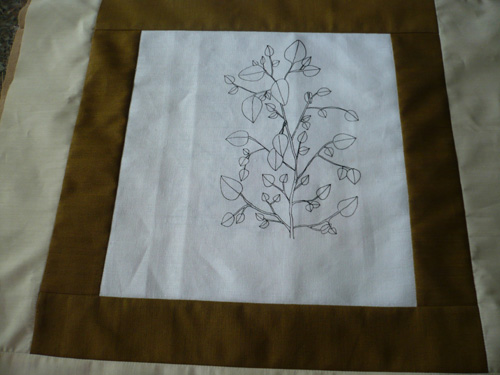 Here's the possible layout.  Do you know how hard it is to find a 100″ square piece of unoccupied floor in my house?  When I lay this baby out again I'll have to move some furniture around in the playroom, because my living room floor is just not quite big enough.
Can you see the Ellie Fun quilt and Rocqua Rhythm quilt on my couch?  Love those quilts! 🙂
The wheels are also turning for the next project.  Stay tuned.