Ellie Fun Quilt
I finished up the binding for the quilt last night, and then I washed and dried it, and I just love it.   It's just so playful and fun!
I posted the pattern here.
Pre-wash dimensions were 59 x 67 and post-wash dimensions are 56 1/2 x 63 1/2.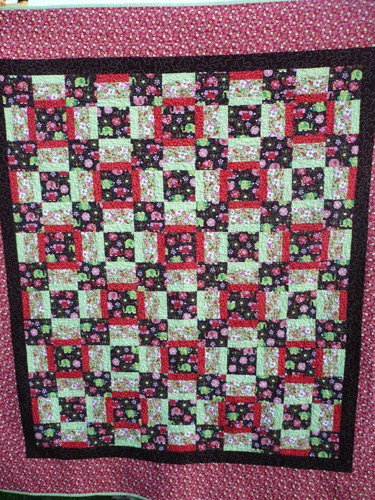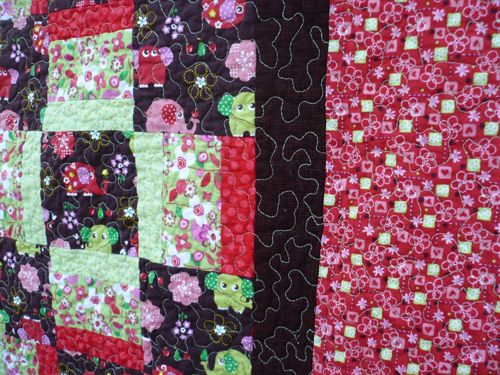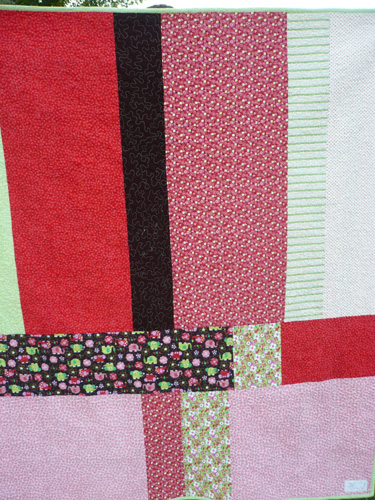 Pieced back